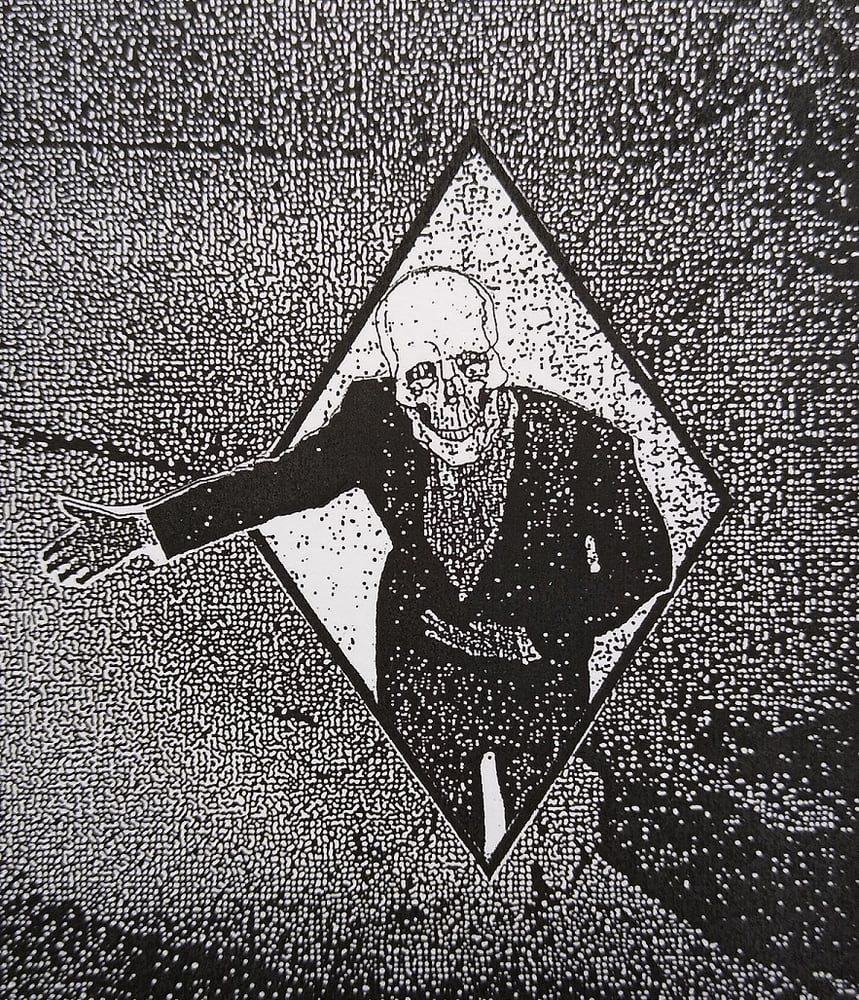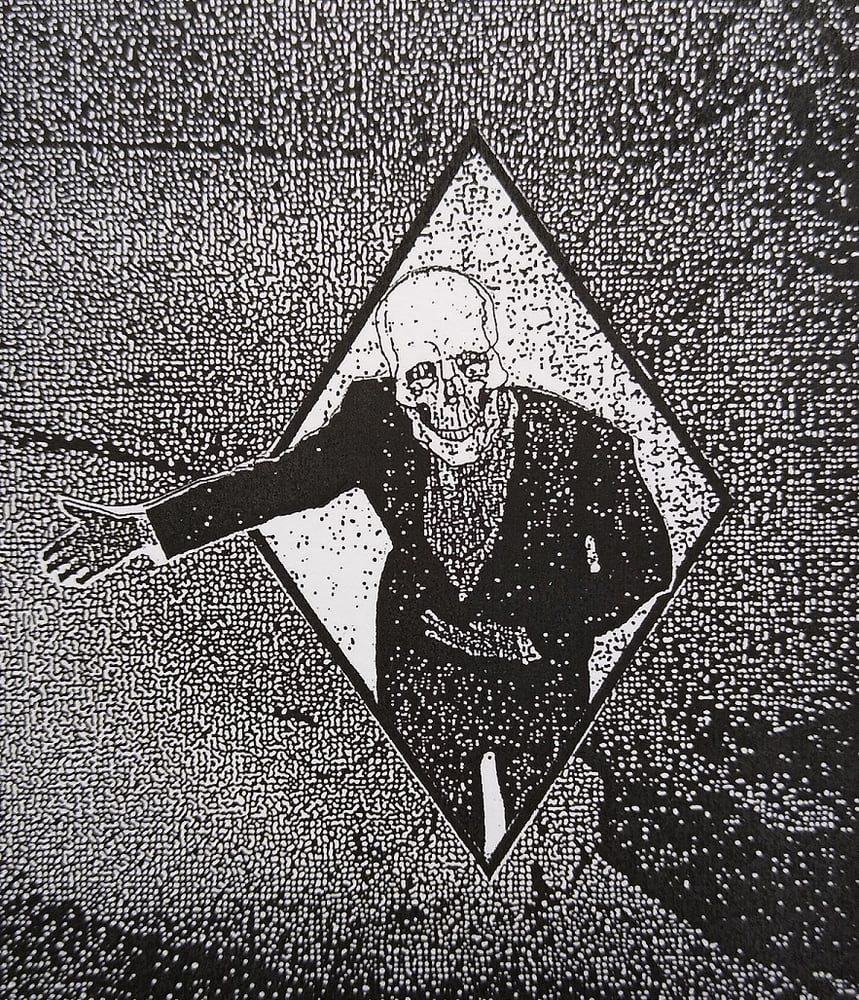 Gracious Host : previous titles
$6.00 / Sold Out
Previously released Gracious Host titles available for the month of January 2023:
GHOST 1 : Magnetic Coroner - Back Hole cs
GHOST 2 : International Klein Blue - 09.20.17 cs
GHOST 3 : Form Hunter - Wrecked cs
GHOST 4 : Chris Reierson - Airtractor cs
GHOST 5 : Black Leather Jesus - Scenes From the Adult Arcade cs
GHOST 6 : Donna Parker - In the Woods, Not Alone cs
GHOST 7 : Bob Bellerue - Universal Underconsciousness cs
GHOST 8 : Magnetic Coroner - Keeping in Touch cs
GHOST 9 : Systems & Magnetic Coroner - Patience Unfolds cs
GHOST 10 : Todd Anderson-Kunert - Cold cs
GHOST 11 : Elastic Energy Ensemble - Missing Link cs
Made in the same fashion as their initial batch, each copy is produced from a recycled tape and has a sticker-label cover on its jewel case or color printed insert. These tapes are made available in perpetuity during any Gracious Host ordering period. No distribution, individual/personal orders only please.
**PLEASE NOTE** : The construction of these CDs and tapes is labor intensive and they are made in on-demand batches. Please expect up to a month's wait for delivery. Thank you for your patience.
+ + + ATTENTION INTERNATIONAL BUYERS + + +
Shipping rates for non-continental US packages have been very difficult to predict, usually resulting in a partial loss for PR or partial refunds being issued.
If you are outside of the US and would like to order, please contact primeruined@gmail.com and provide a list of the items you'd like to order, your paypal address and your exact shipping address. Your items will be held for 48 hours pending payment and you will receive an invoice/total within 24 hours. Packages will ship within the week. We apologize for the inconvenience of this new process and appreciate your patience.